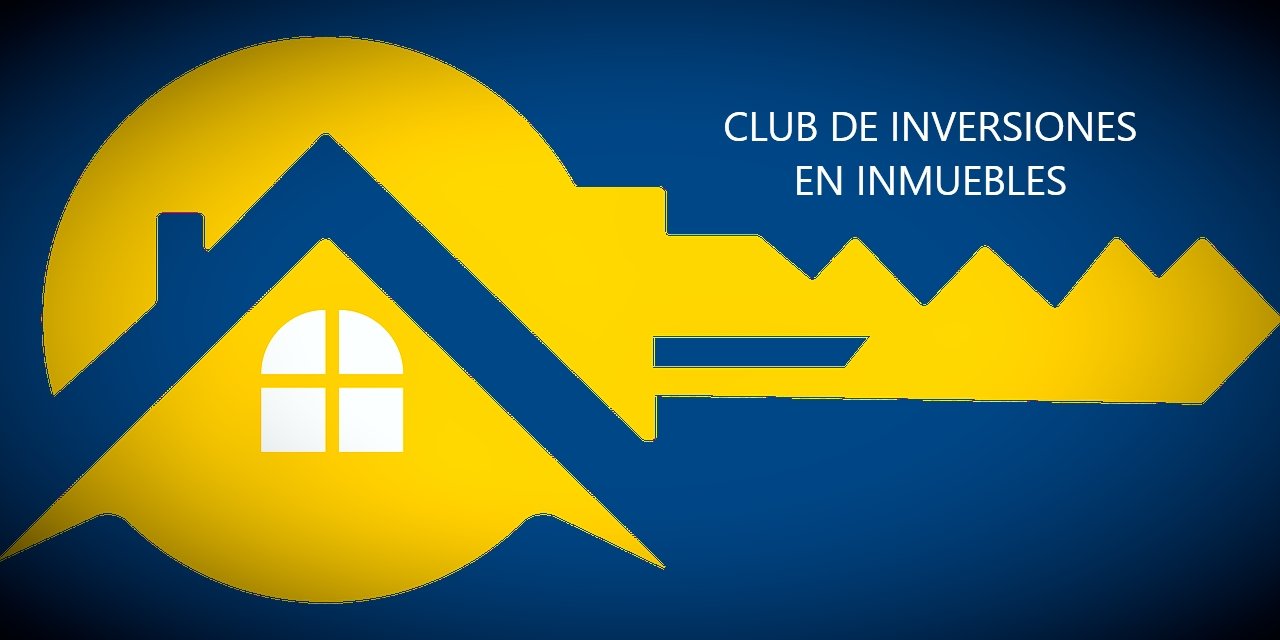 Invertir en Inmuebles Para Vender o Arrendar Obteniendo Una Buena Rentabilidad
¿Cómo lo Hacemos?
Contáctanos a través del formulario y te explicamos como funciona este club de inversión en inmuebles.
Déjanos tu nombre, email y teléfono y contactaremos contigo a la brevedad.
Disclaimer: This website in no way is affiliated with FaceBook or any FaceBook entities. Once you leave FaceBook the responsibility no longer is on their site. We make every attempt to clearly state and show all proof. We do not sell your email or any information. Can Spam compliant. If you have any questions please feel free to use the contact us link above this text.
© 2017 - YourCompany.com - All Rights Reserved